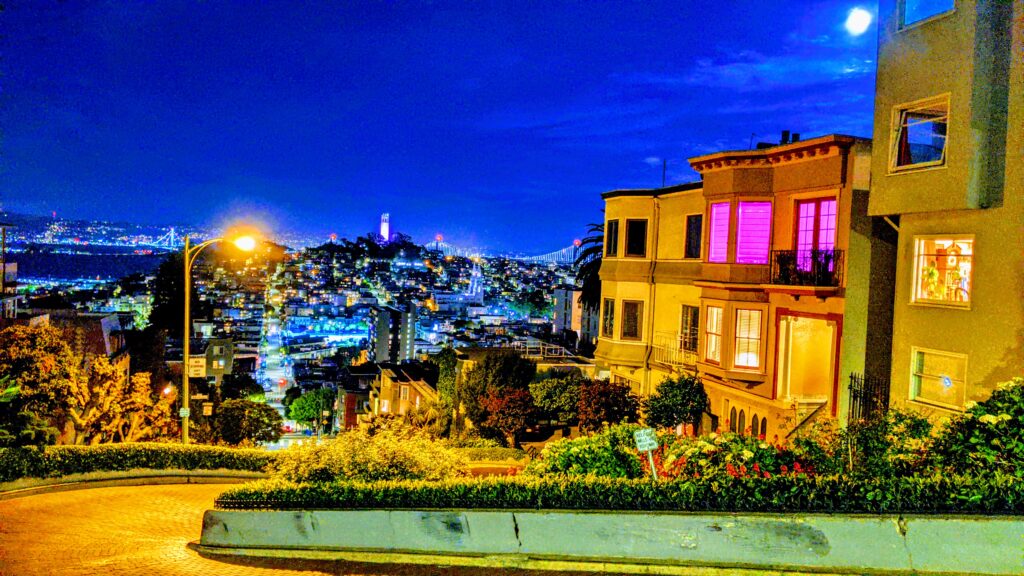 Our Services
As the World Wide Web matures into this Semantic Web of linked data, we are following closely and are already helping our clients to take advantage of some of the simple early benefits, while being well positioned to take advantage of the massive opportunities when the Smart Web is fully matured!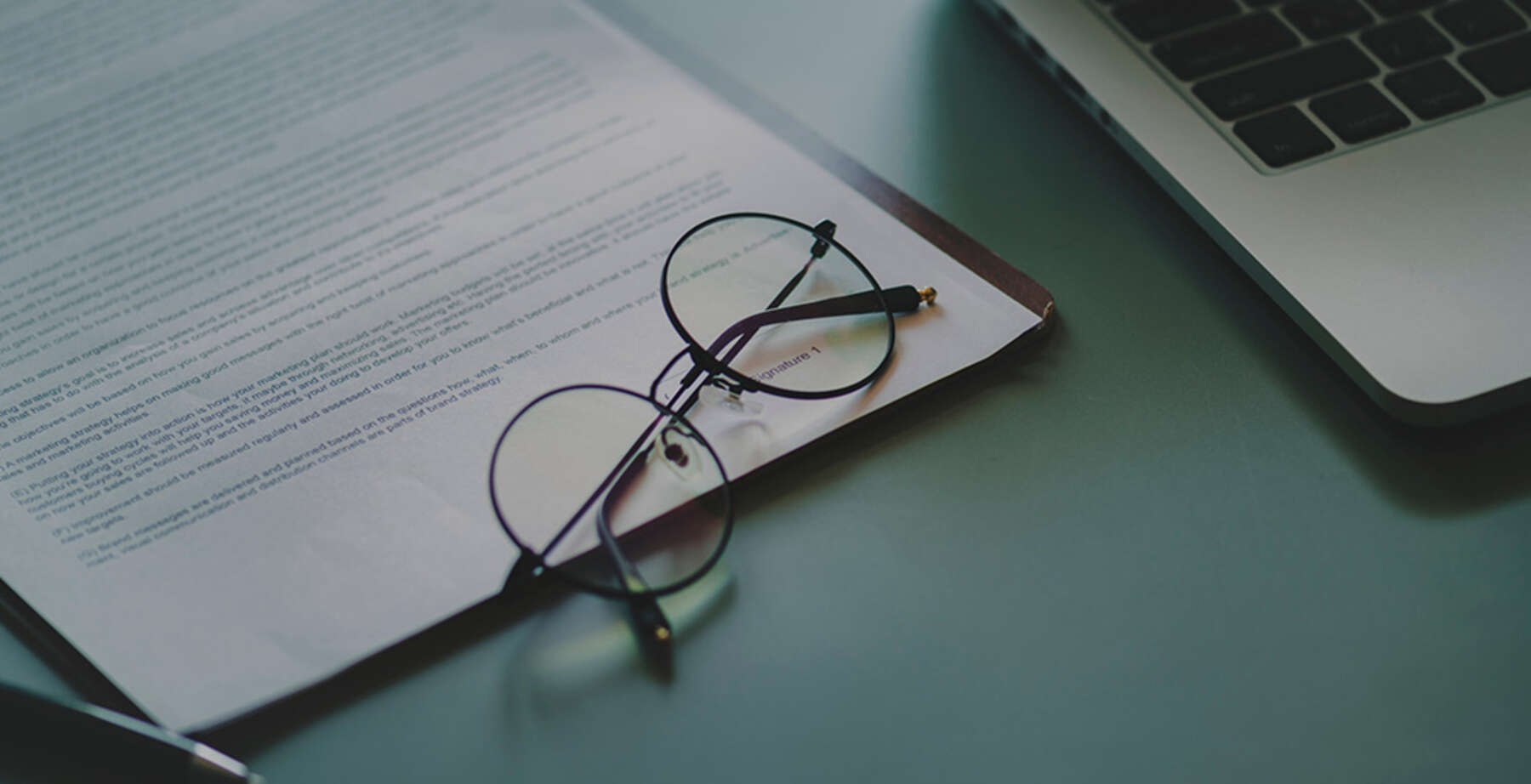 SEO and PPC
We plan and execute online advertising campaigns on almost all platforms.
We also use Google Analytics to measure the effectiveness of these campaigns, as well as your other campaigns on regular TV, radio or magazines.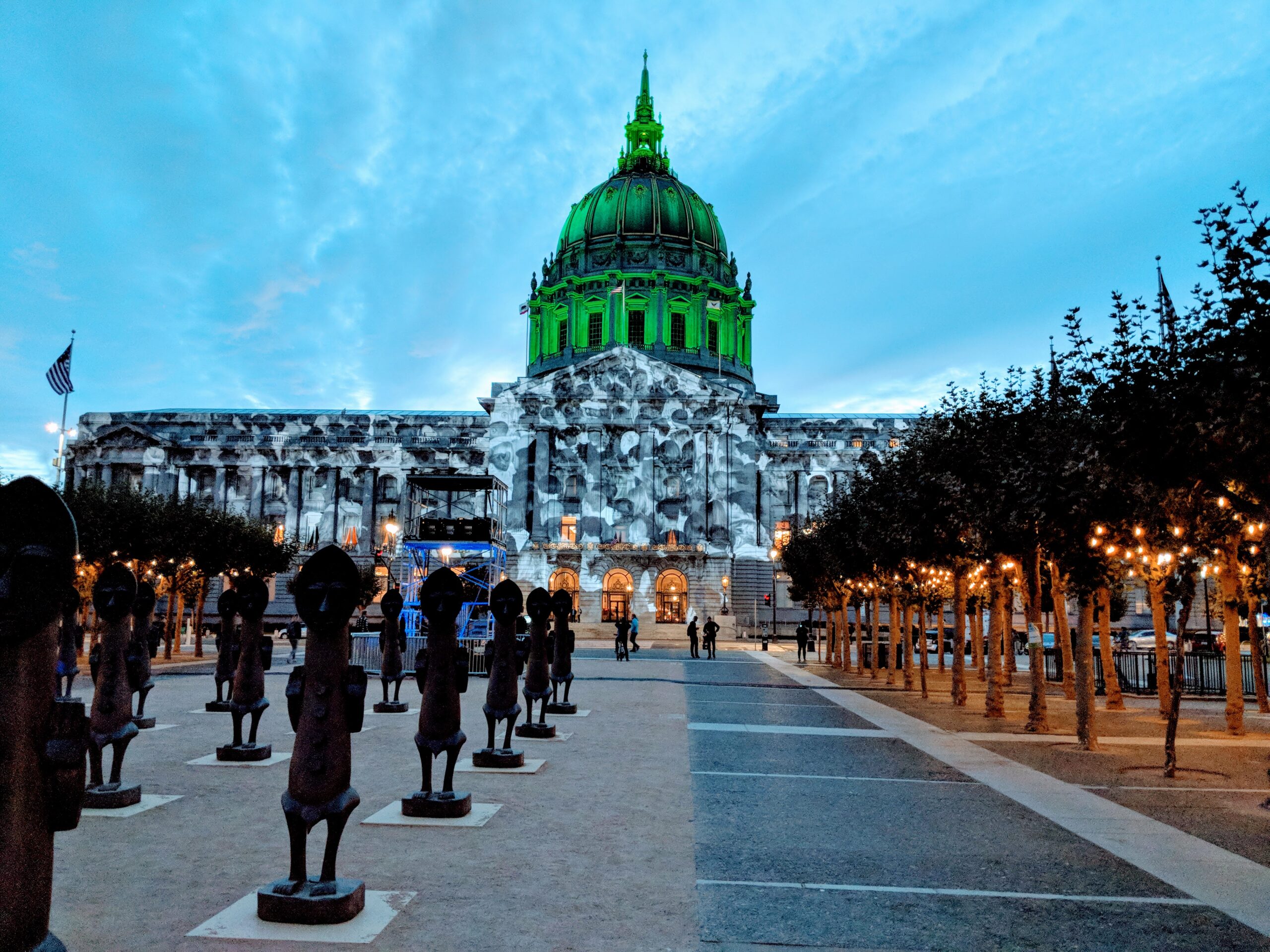 Command Social Media
We help you set up the very best social media corporate pages and profiles so you can execute your social engagement strategies with confidence and class.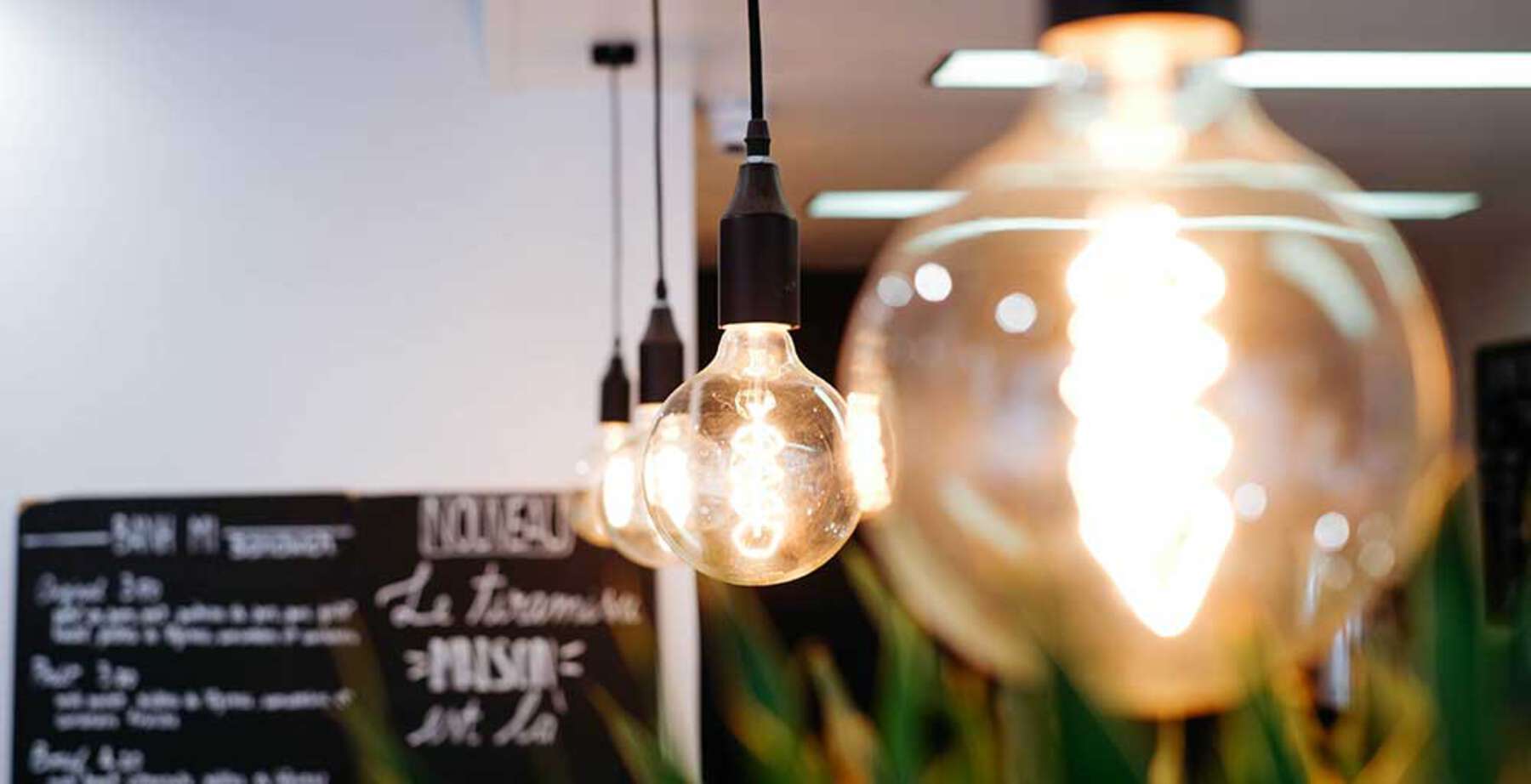 As time goes on, we will increasingly focus more and more on servicing the renewable energy and electric vehicles industries, as we expect the opportunities and the competition in these areas to become ever so nuanced.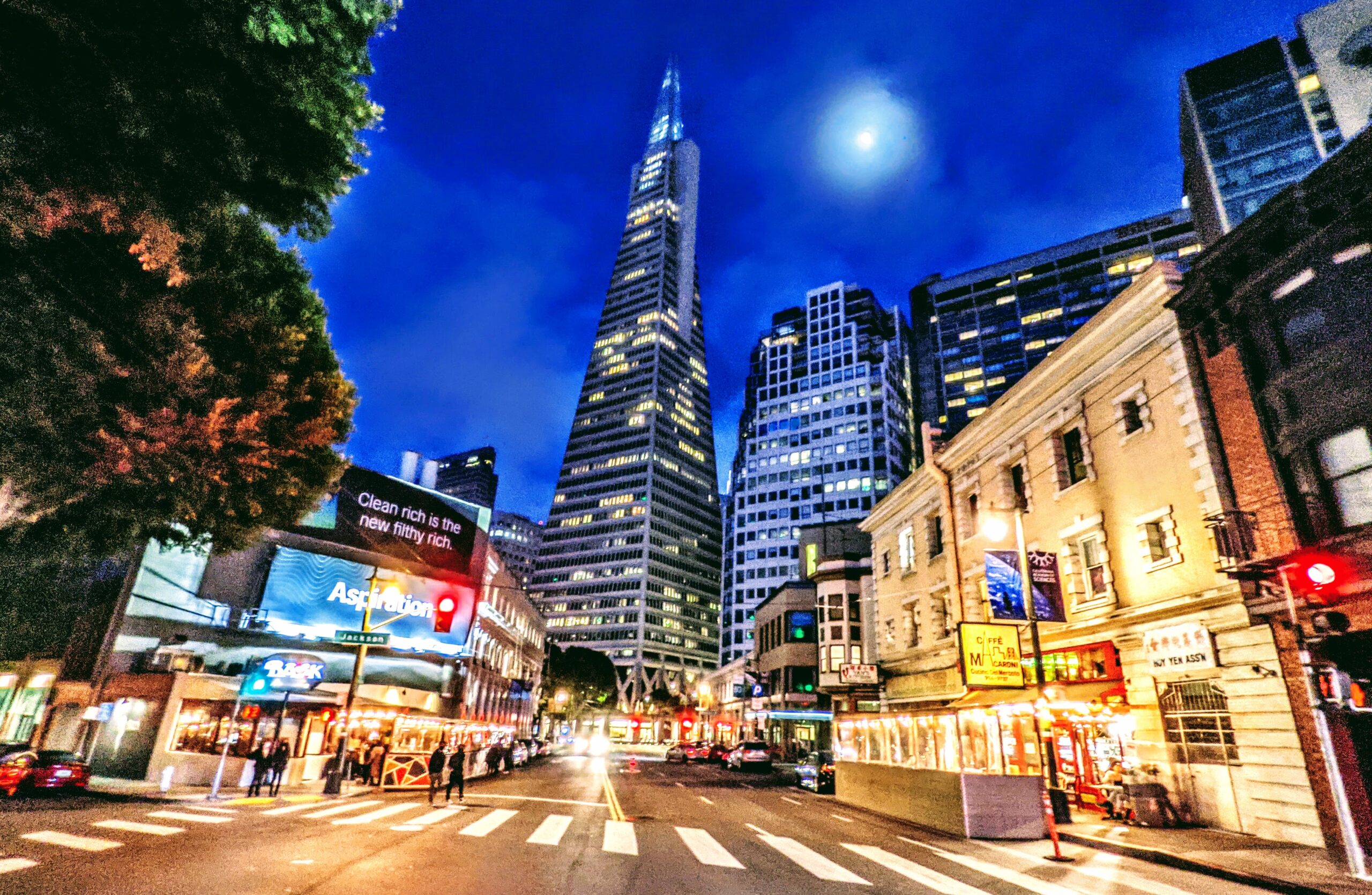 Branding
We also offer Brand Strategy Consulting specifically for clients that desire to win through Innovation.
We encourage our clients to differentiate by placing major emphasis on Divergent Thinking – figuring out many different ways to arrive at their solutions.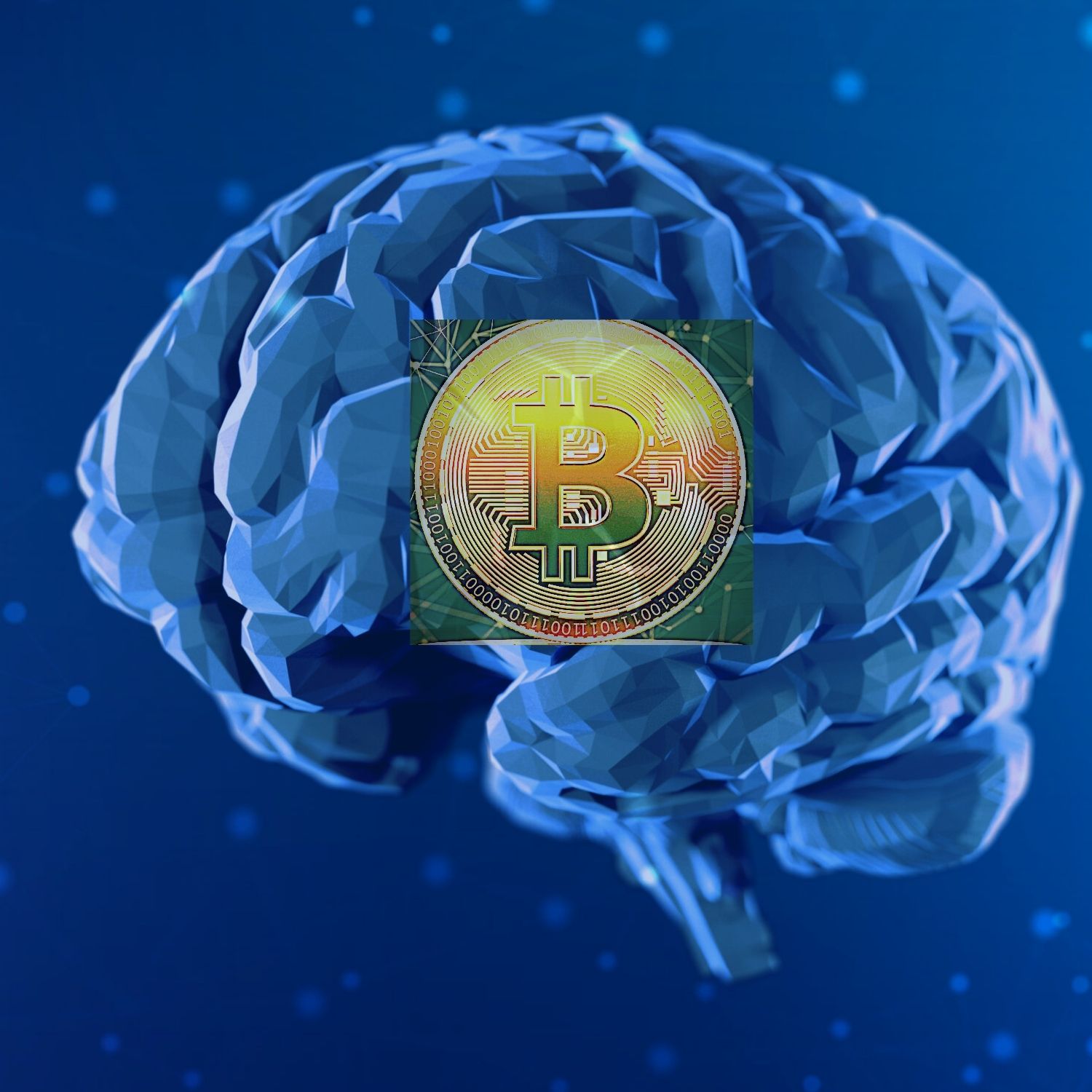 We encourage our clients to get a clearer understanding of Bitcoin and the tremendous shift it represents in the new digital age. Whether or not Bitcoin ends up as the cryptocurrency that gains global dominance in the years to come is irrelevant to the mindset we will empower our clients with.