Let Us Help You INNOVATE!
In A Brave New World of self-driving cars, virtual power plants, and smart legal contracts, you want to be sure that you are giving your customers and clients the best and most assured experience – Not confusing them to death with over-complicated stuff.
iAMcommand is Digital Marketing firm that has differentiates itself as being founded on marketing principles first, and then building upon those, a deep and wide know-how of future technologies like Semantic Web technology, SEO, Google Analytics, Bitcoin Blockchain and Renewable Energy. These days, you see a lot of digital marketing firms that come from a computer science background, and are really just considering marketing and sales and an afterthought.
The significance of having a marketing first mindset is that at iAMcommand, we don't try to overwhelm the client with all the tools and software used by modern day marketers. We simply use what is needful to sell the client's solution to her customer. In short, even though we know a lot. We only use a little at a time. The biggest thing in marketing and sales is not the weapons you wield while trying to sell. It is the effort and detail you put in during the research and planning stage. The execution of the campaign is usually pretty simple and boring perhaps, but effective.
We can prove this. Come, let's talk.
At iAMcommand, We Do Not Despise Old Technologies. We Give Them New Lives!
Whether it be TV campaigns, billboards, or magazines ads, we do not insist that they are dead. We bring them into the digital world where we can analyze them, mobilize them , and make them work together with your digital campaigns to effectively serve your best sales person ……you guessed right…..your Website!
♠ ♠ ♠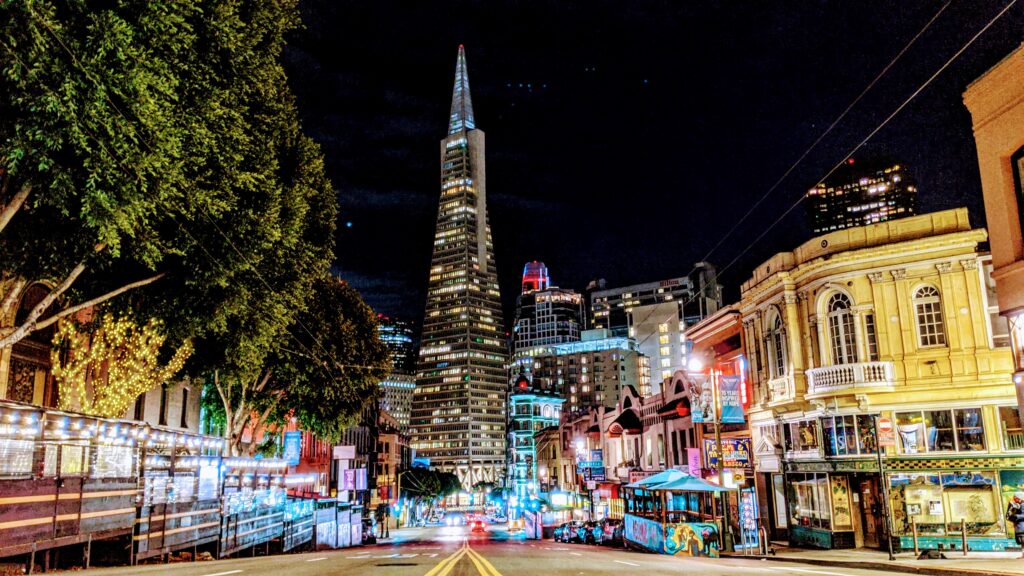 Marketing In The Era Of Innovation!
Digital Marketing campaigns coming from the creative minds of AdMen! Not computer science and math people! We are convinced that the magic of traditional advertising does not need to be slaughtered on the altar of lifeless computer algorithms and anti-people thinking! Our goal is to gracefully blend the rich and soulful ideas of creative advertising into into the algorithmic, code-driven, data-powered world of today!
We are brave creatives from the bold world of advertising and branding. We are daring to do what no Adman before us ever tried:- We are building a deeper understanding of technology on top of a solid foundation of advertising copy, research and idea generation! But it doesn't just end with a deep understanding of the nature and tools of the World Wide Web, E-Mail, Search Engines and Social Media; we are ALSO adding a real world experience in actual SALES!
Think about that for a second……An advertiser that folds up their sleeves to get their hands dirty by doing some actual SELLING for once! An SEO and web analyst that actually understands the psychology of buyers, and has some true creativity in their blood for once!
This is indeed something special. Something extremely rare. Something beautiful.
Such is the potency of iAMCommand's offering! Try us out……………….
Reviews
"Rotimi is tremendously passionate about clean energy. He works hard to prospect customers and help them go solar. He is greatly good at objection handling. He is charismatic, eloquent and appealing."

William M – Sales Team Member
"Rotimi is a creative marketer that has a very high proficiency with IT"

Kikelomo – SVP @ PPM Corporation